Storiginals is a young Dutch company that assists brands in their ambition to create original brand experiences. Our organization can boast years of experience in the field of store (re)construction, stand construction, events and interior deliveries at home and abroad. Our team consists of passionate professionals, we love our profession and help brands to tell their story.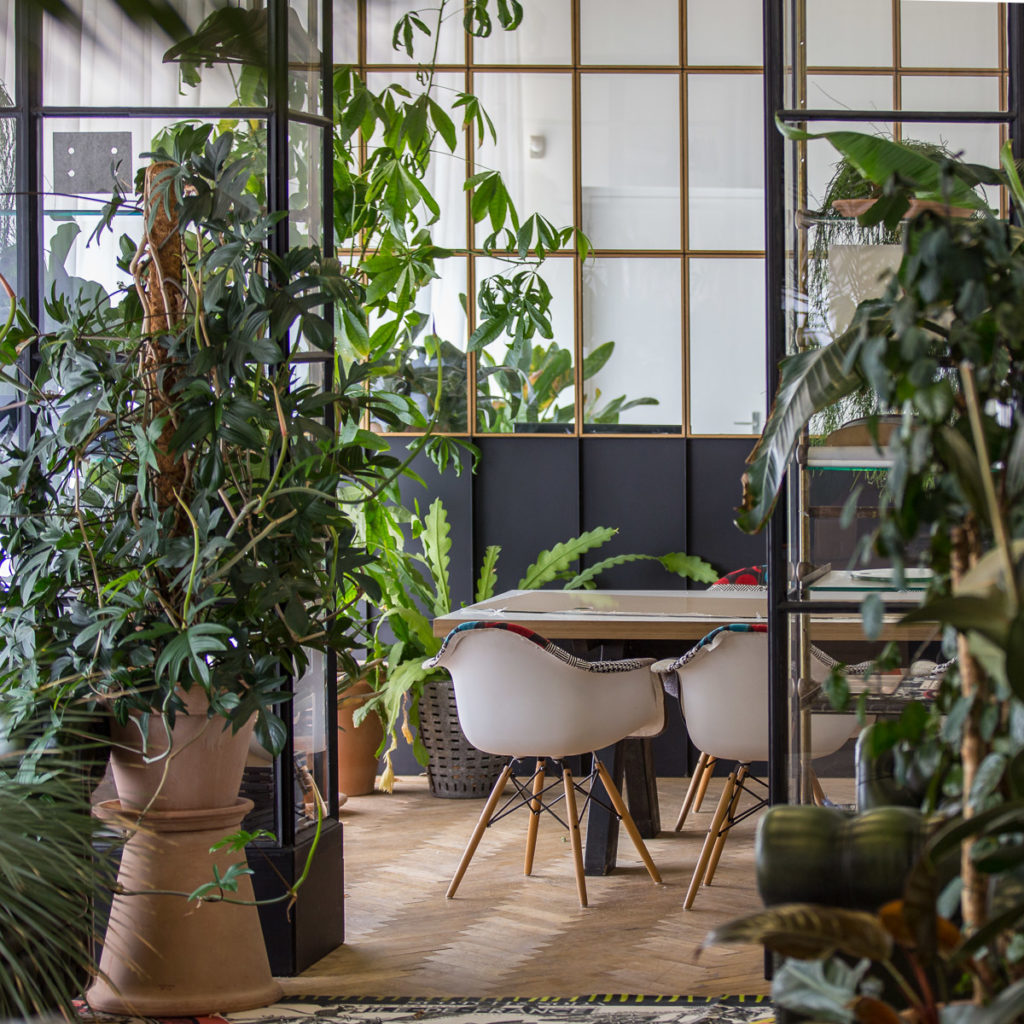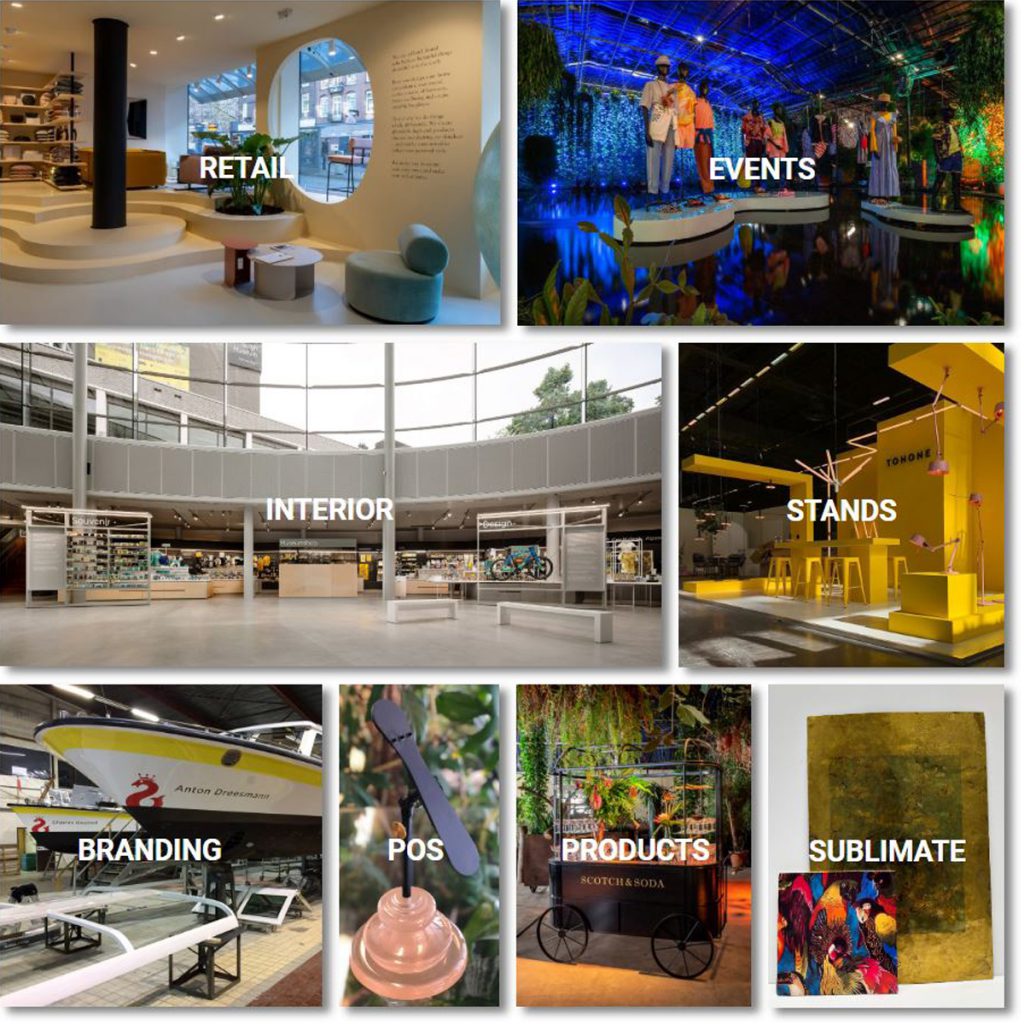 Storiginals finds solutions for your ideas, from building your entire shop anywhere in the world to producing your exclusive interior items. We also provide stands and exclusive marketing events for our customers. Our enthusiastic and highly experienced colleagues will relieve you of all practical and technical concerns. In doing so, we set the bar high for ourselves and for our partners, which makes it dynamic and challenging and that's how we roll!
As a reliable, long-term partner, Storiginals wants to create projects in which Creativity, Quality and Flexibility are the most important core values. We do this both internally and externally as a team, with pleasure and with mutual respect.

Personal and customer oriented